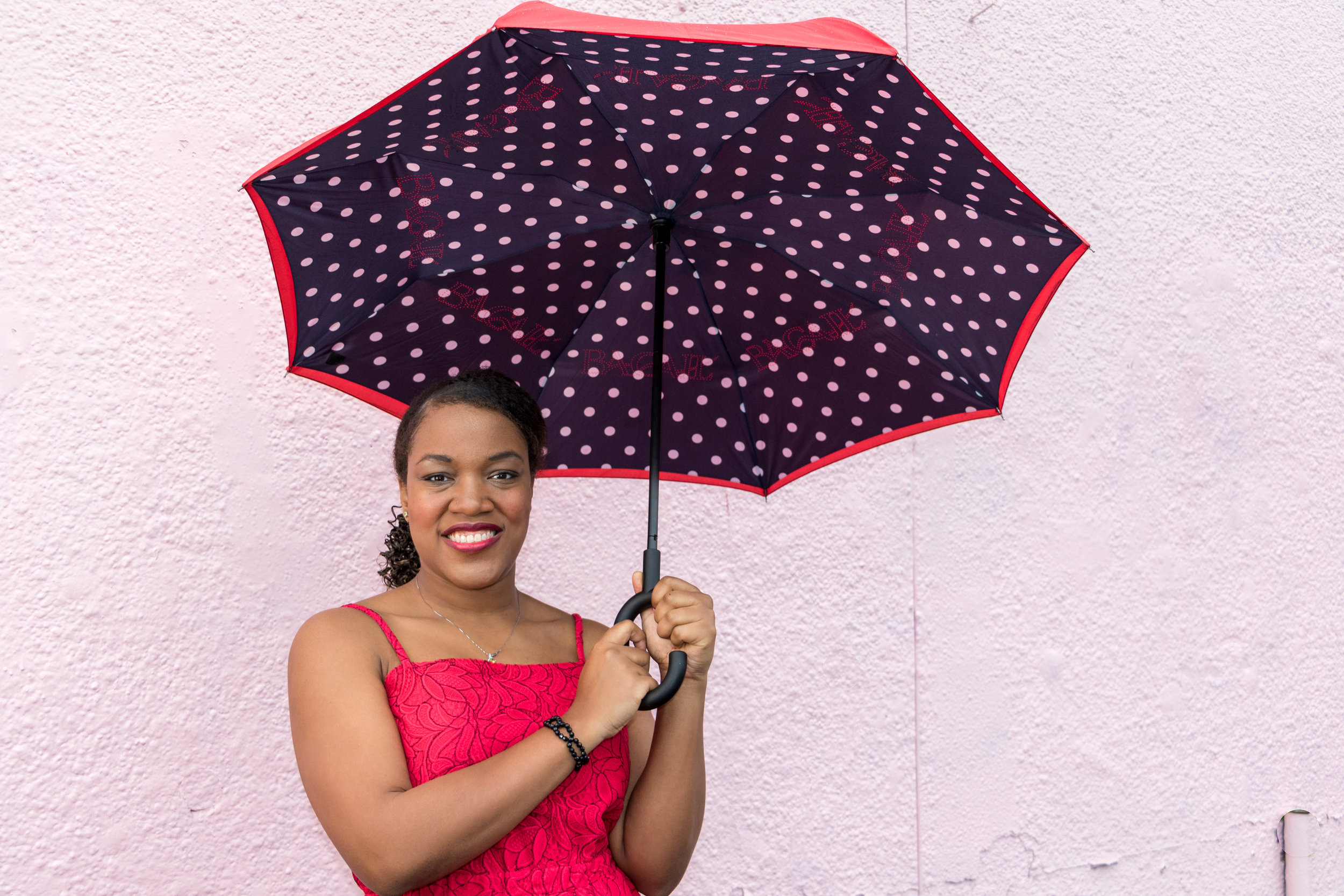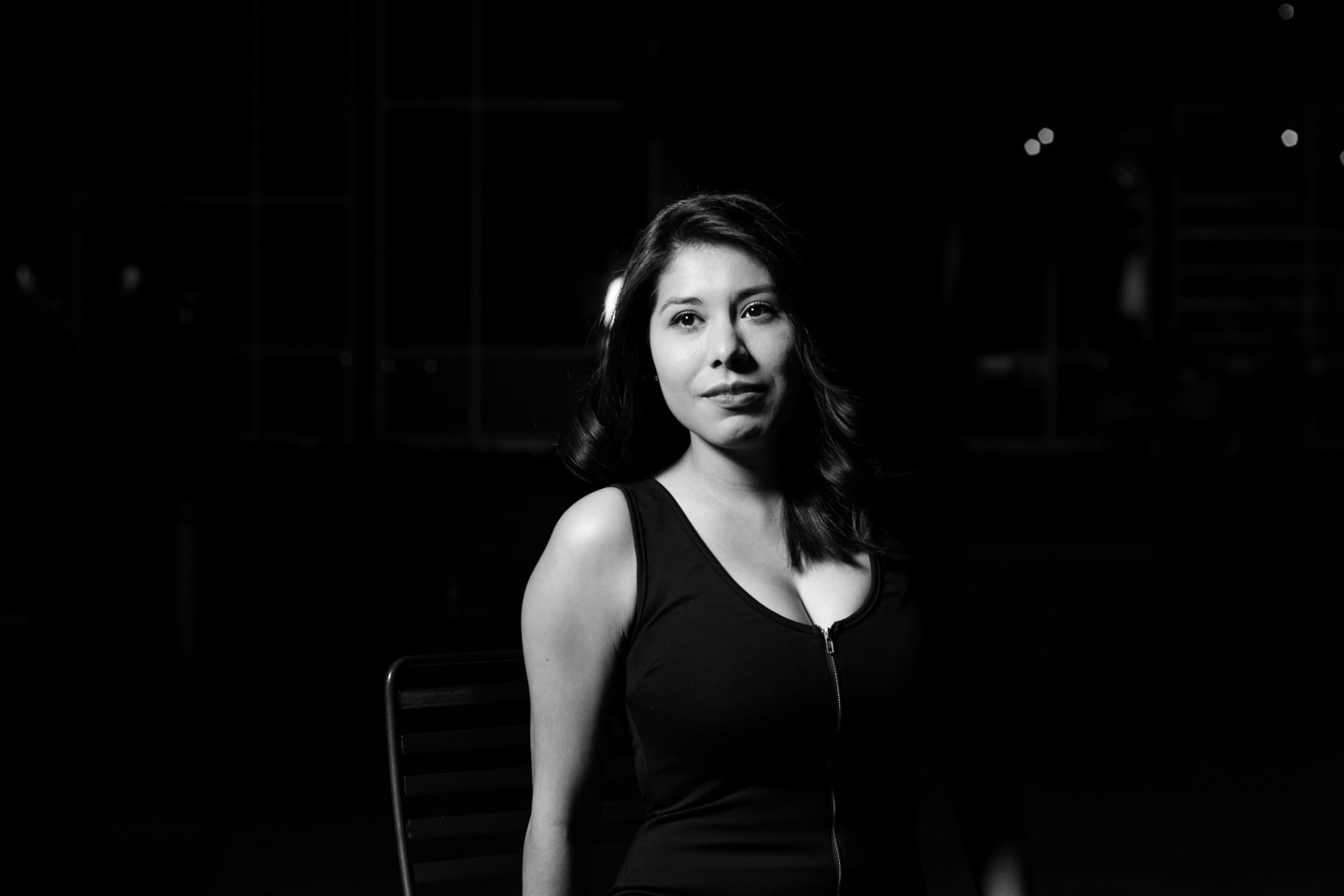 I am a Houston, Texas based photographer.
For me, photography started as a hobby and quickly grew into a passion, especially portraits and Black & White photography. I love doing headshots because of the details and the depths of emotion in the eyes. This passion is now my work and I am so fortunate to spend my days doing what I love and helping people mark some of the most important and special times of their lives...their accomplishments, joys, and memories. To me, the purpose, the beauty of photography is that it captures a moment forever.
Feel free to take a look at my galleries. Contact me to set up an appointment. I would be honored to forever capture your special event.